I have a passion for drawing from life, particularly capturing inspiring vistas, landscapes, cities, and buildings. With my architectural background, I bring a keen ey
e

for detail and compositi
on
to my drawings. I also explore other subjects, including figure drawing and still life. Below is a collection of sketches, commissions and personal work.
This passion also turned into an
Etsy store
where I sell prints and take on commissions from people all over the world.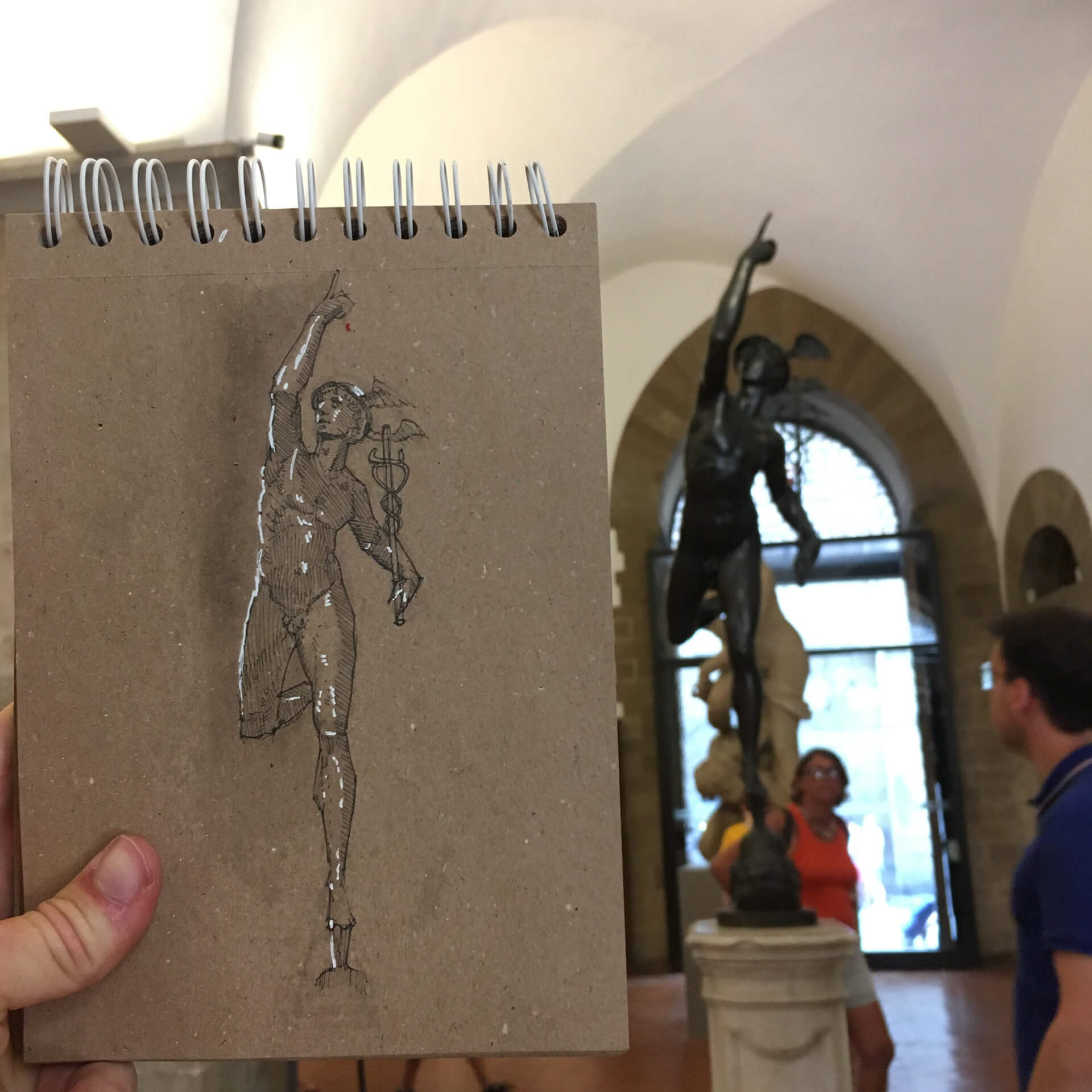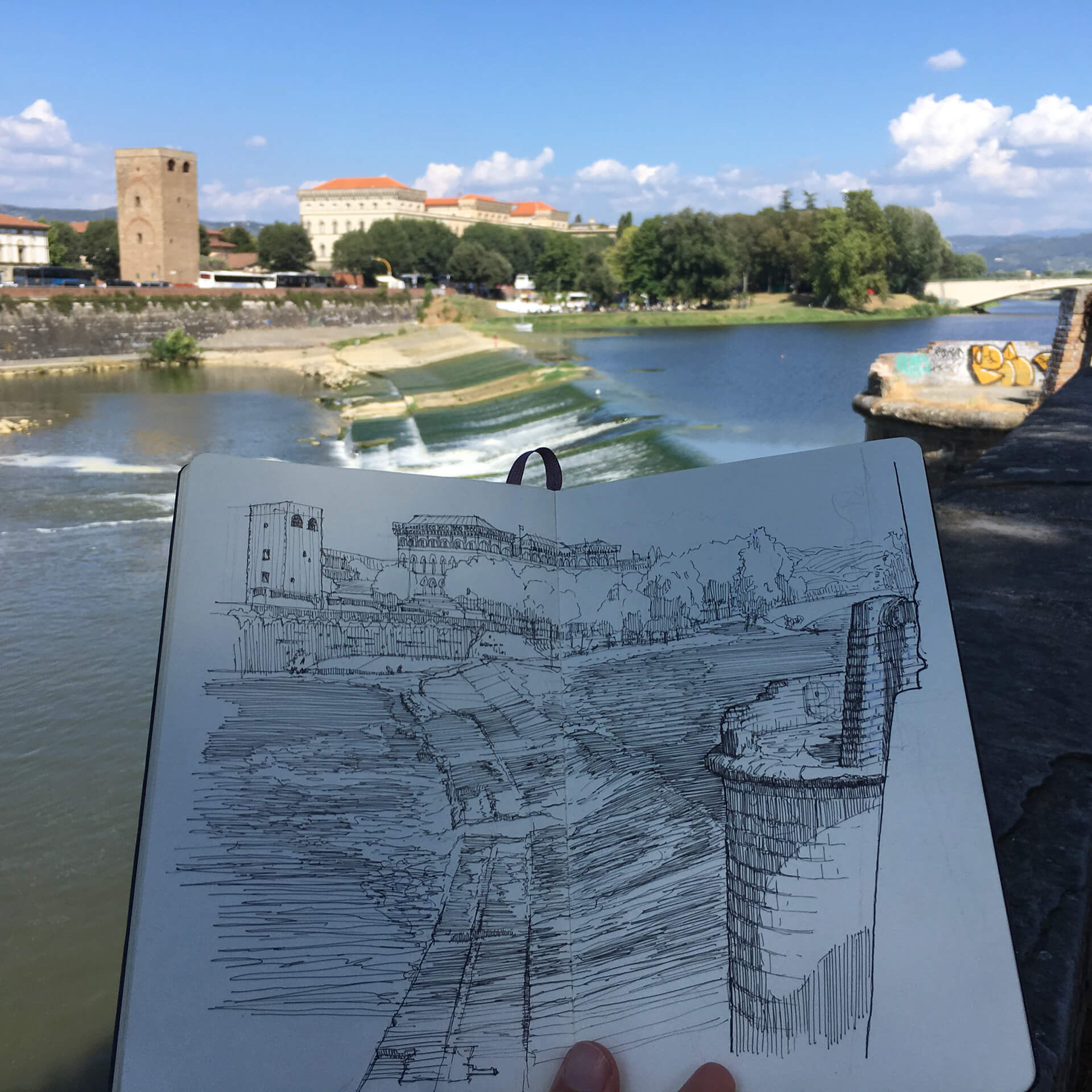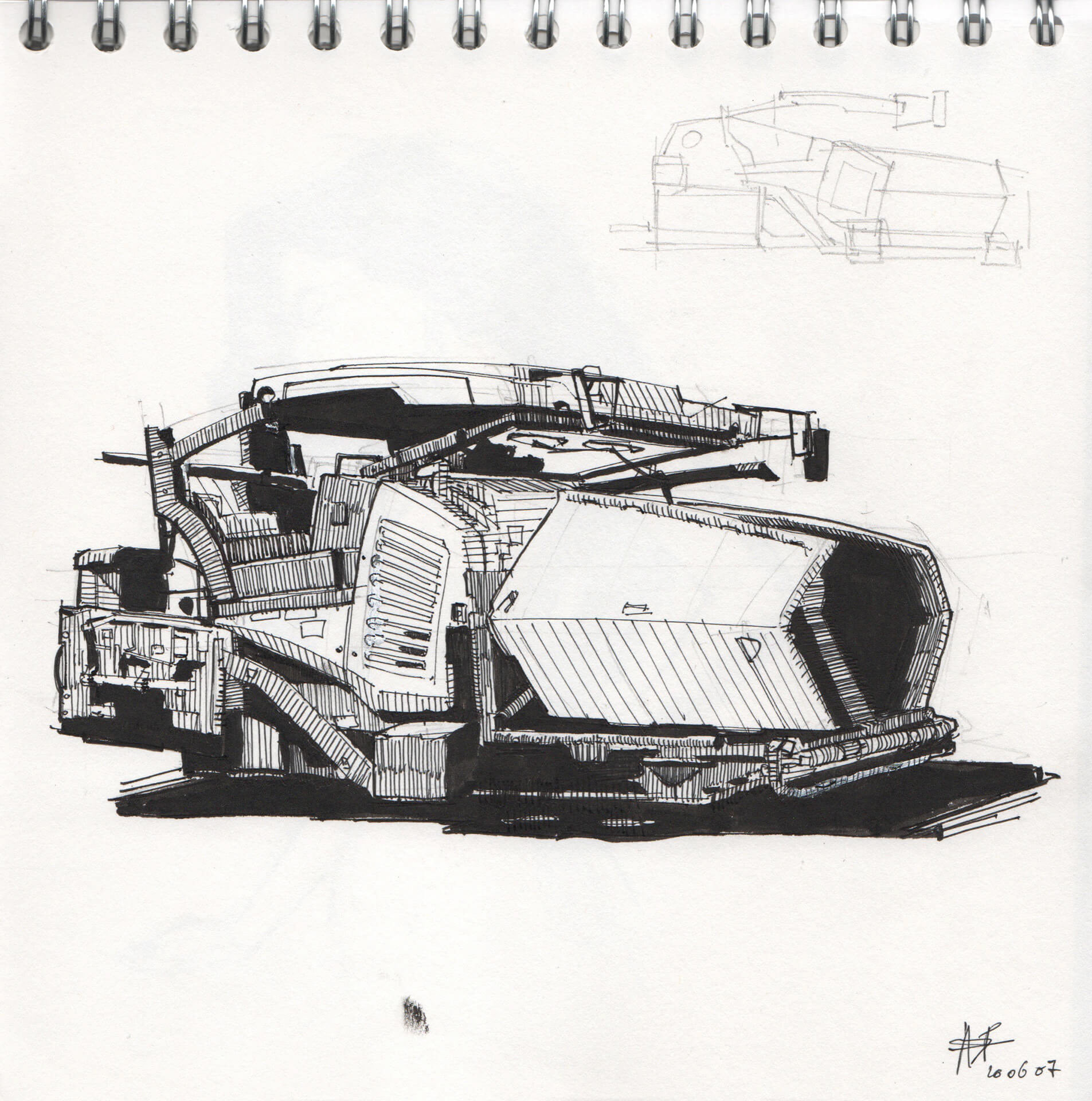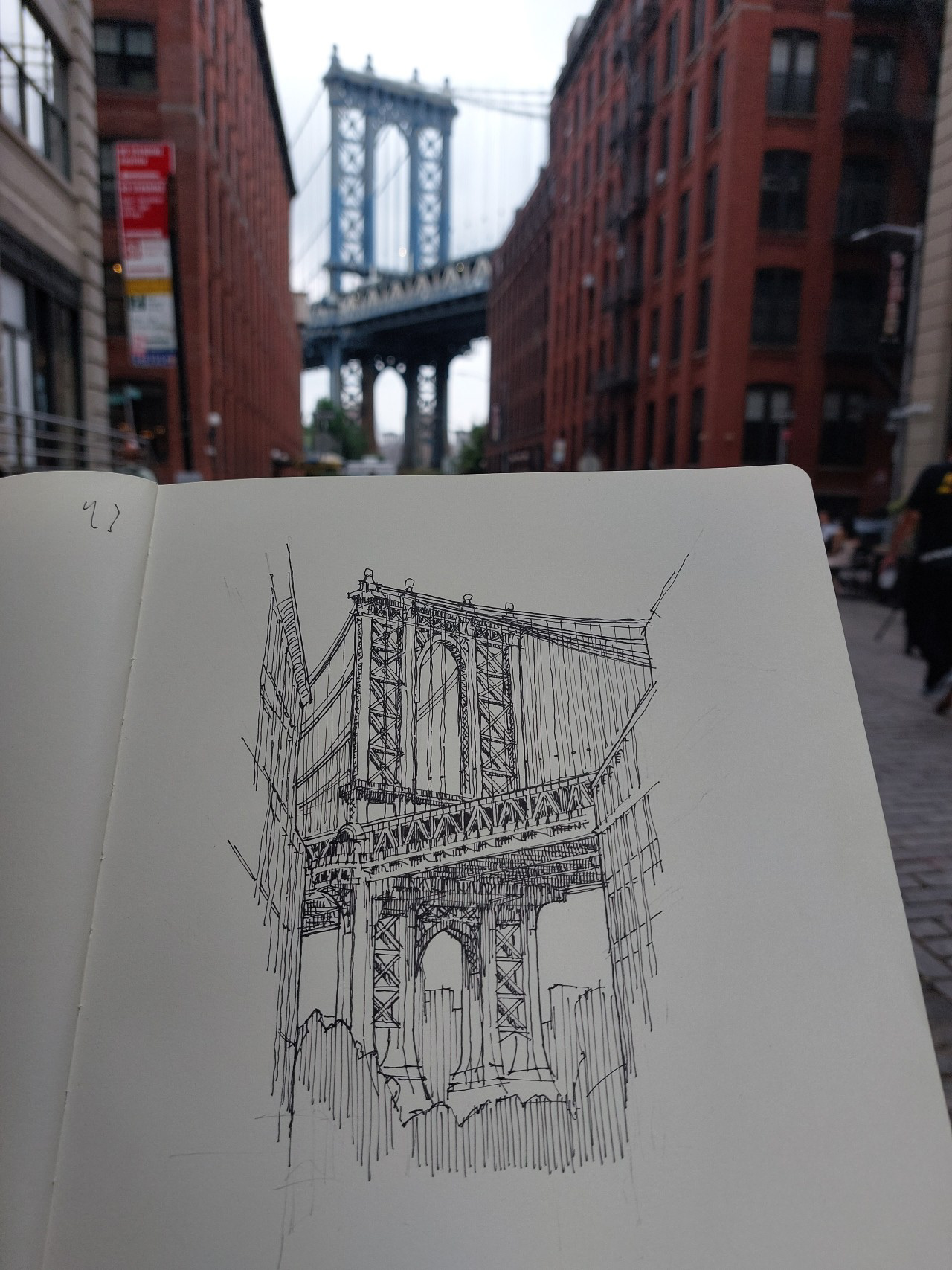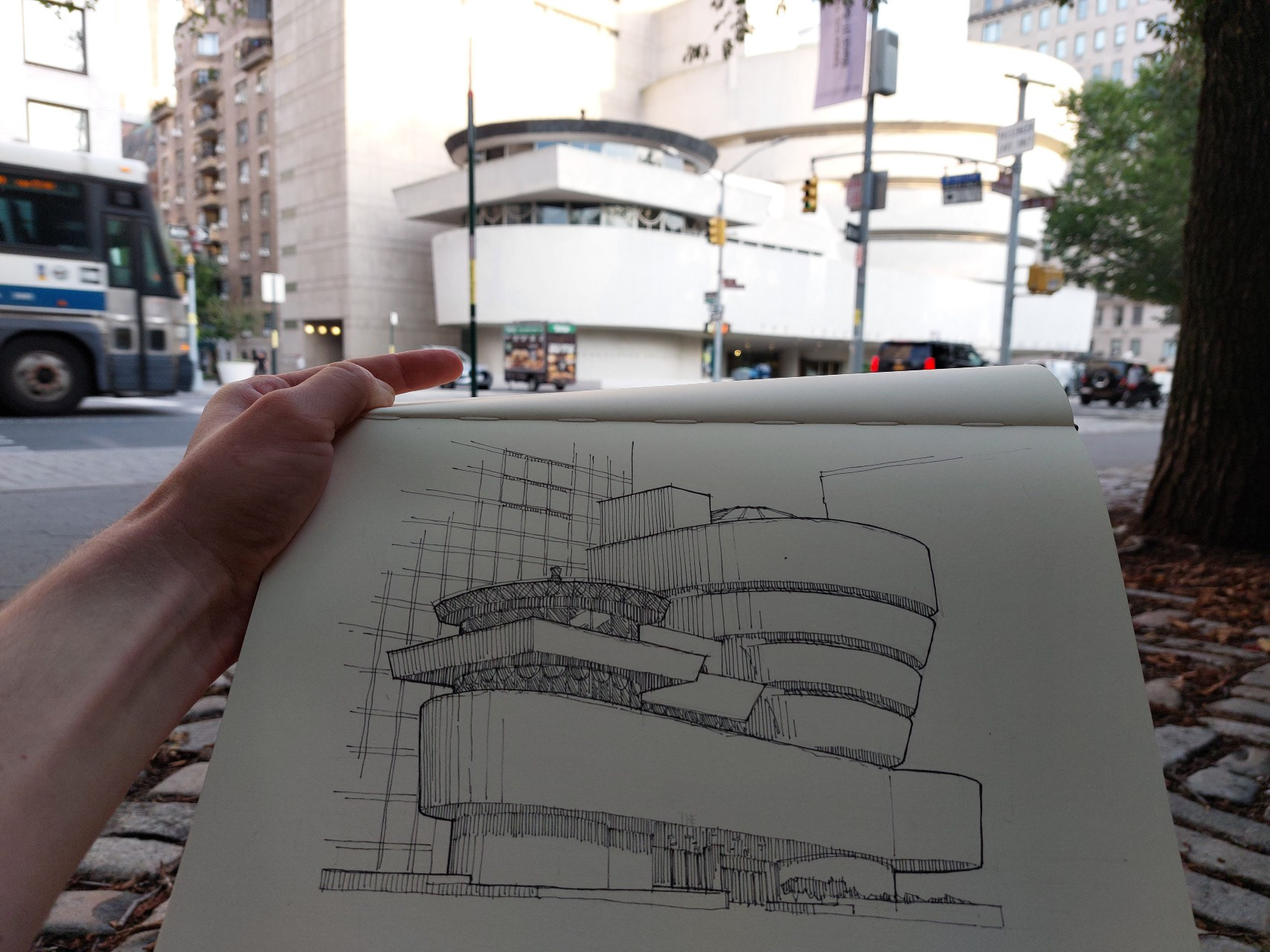 A selection of sketches drawn from life over the last few years. I like to go out and explore new inspiring sights to draw.
Framed drawings of engaging sights. These are drawn in a larger format than in my usual small sketchbooks.